As missionaries we have trained and led missions teams all over the world, and we have seen lives transformed and nations impacted for God's glory.  Furthermore, within Global Promise we believe that everything we do works through relationship and that the "great commission" cannot be fulfilled on our own.  It is our vision to work together with other churches and believers to help train and mobilize the body of Christ for missions. 

Team ministry is a vital part of what we do and it is the most effective way to grow the Kingdom of God.  God doesn't need anymore "superstars" in the body of Christ and we can have a much stronger impact by working together in the team setting. 

Through Global Promise Team Missions, we focus on building a strong cohesive team whereby each person's gifts and abilities are utilized and developed.  By training, equipping, and mobilizing the body of Christ for team missions, we are confident that lives will be transformed and nations will be won for Christ.  Join with us and see God use you in new ways to impact this world for Him! 

Team Missions:

Sending teams of revivalists all over the world.

Check out a couple of the team mission videos: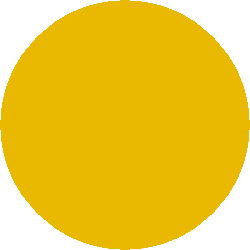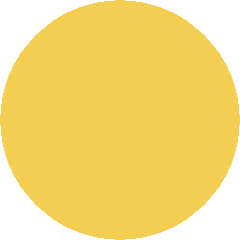 E-mail us today for information on how you can join us for one of our upcoming trips!!

admin@globalpromise.org